---
Our society
---
Founded in 2006, Eole Concept is a management software publisher for professionals. Present in France and Canada, the company quickly specialized in the development of tailor-made software for SMEs and has carried out more than a hundred projects in different sectors of activity.
---
Eole concept has decided to put its years of expertise, its knowledge of the market and trades in order to develop a new concept of product dedicated to the self-employed, auto-entrepreneurs...
This tool, named OZénie, aims to provide a free NF525-certified billing solution for which users can acquire the desired modules and the functionalities necessary for their daily lives.
This tool, optimized on a business and functional level, has been the subject of very special attention in terms of experience and user interface. It offers our customers an intuitive, pleasant and very easy-to-use solution on all media and for all types of use.
---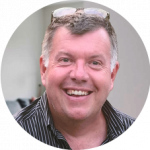 ---
Laurent Parera
Coming from a training in computer science with a specialization in telematics and network in 1992, Laurent Parera is a man of technique and field at the same time.

For 10 years he worked for Magnus France, part of the Berger Levrault group, the French leader in software publishing for the local authority market.

In 2006 he founded Eole Concept, which offers its expertise internationally through the creation of tailor-made solutions and the publishing of a diversified range of business software.
---
His experience
---
---
2006 - 2013
---
Creation of SAS Eole Concept
Development of the ERP GC SOFT
Development of Expert.i software for real estate experts in market value
Development of Expert.j software for legal experts
Development of tailor-made solutions for all types of business
---
2013 - 2018
---
Development of the CMMS application Zephyr (Inditex group)
Development of Soraya software for the world of health and well-being (Quebec)
---
2018 - 2022
---
Opening of capital
Development of the OZénie software range around two pillars intended for all companies:
- Ozénie Invoices and quotes
- Ozenie Crate
Development of a range of business applications and plugins for the Ozénie marketplace
Development of business packs by sectors and sectors: Ozénie professions Well-being, Ozénie Beauty, Ozénie Coiffure
Since 2019 certified NF525 on the OZENIE Windows Web and Mobile product rangeMobile
Notre équipe
---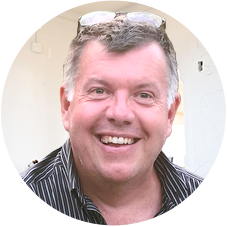 Laurent Parera
Président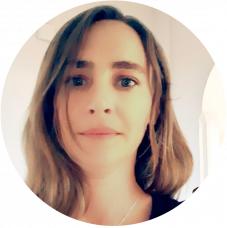 Emilie Gibaud
Executive Director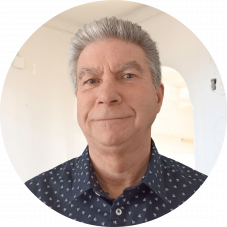 Thierry Aubry
Project Manager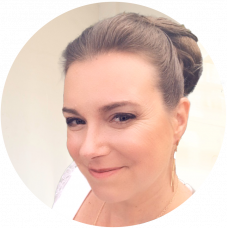 Karine Lelandais
Project Manager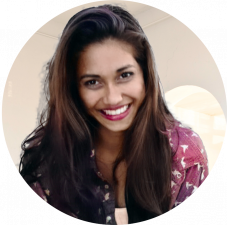 Ever Noel
UX/UI manager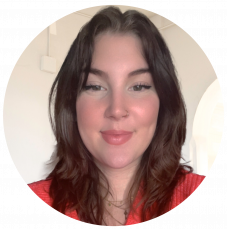 Camille Bénédet
WebMaster
---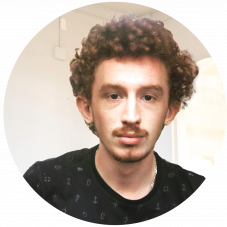 Antony Hoareau
Developer
Dylan Domen
Developer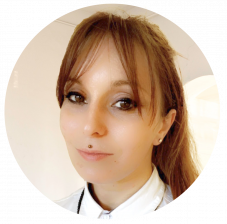 Julie Gayrard
Commercial
Our parteners
---